REQUEST FOR THREE NOMINATIONS FROM OIC LEAST DEVELOPED MEMBER STATES FOR ADMISSION IN BSc ENGINEERING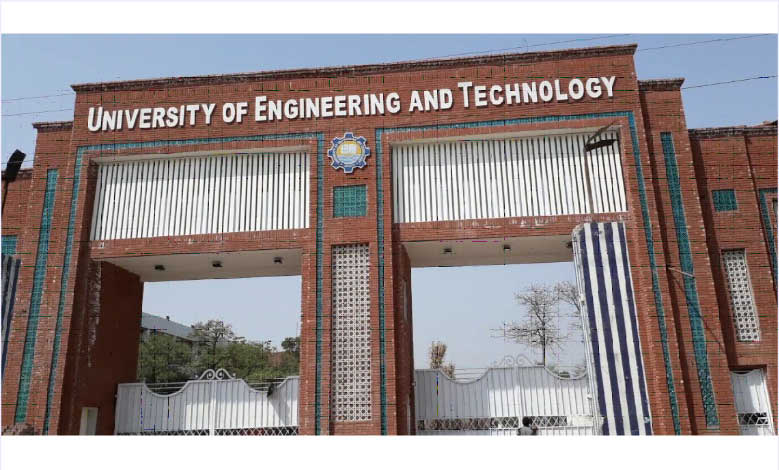 One of Pakistan's premier engineering institutions, the University of Engineering and Technology (UET), Lahore, seeks nominations against 3 reserved seats for students from less developed countries of the OIC for Admission to First Year B.Sc. Engineering for upcoming academic Session-2021.
Details are as follows:
03 seats have been reserved for the nominees of OIC for undergraduate admission Session-2021.The allocation of seats is as under:
| | | |
| --- | --- | --- |
| S. No. | Disciplines | Lahore Campus |
| 1. | Mechanical Engineering | 1 |
| 2. | Civil Engineering | 1 |
| 3. | Mining Engineering | 1 |
| | Total Seats | 03 |
The admission policy/criteria for making nominations is as follows: –
i. A foreign applicant should have passed F.Sc. (Pre-Engineering)/Grade 12/A-Levels from his country and obtained 60% marks in Intermediate (Pre-Engg) Examinations or an Equivalent Examinations as determined by the Inter Board Committee of Chairmen (IBCC) based in Islamabad.
ii. Disciplines allocated to each nominee cannot be changed for any reason whatsoever.
iii. Nominations made shall be treated as final and nominee shall be advised by the concerned agency to travel to Pakistan only if the discipline of study is acceptable to him.
iv. Determination of qualification/equivalence from IBCC shall be undertaken by the nominating agency to ascertain the eligibility before communicating the nomination to UET.
2. Nominations of qualified applicants along with all supporting documents, forwarded by the respective Ministries of Education should reach COMSTECH through concerned Embassies in Pakistan by 01 September 2021.
For further information/query please contact:
Convener Admission Committee,
University of Engineering and Technology, Lahore
Email: admission@uet.edu.pk